Los Angeles Surfing Lessons
2005 State and National Collegiate Longboard Champion
"USD's Tommy Ostendorf was putting on clinics in the Longboard division heat after heat" Janice Aragon NSSA Executive Director, March 15th 2005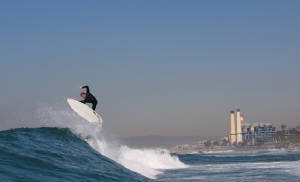 Tommy @ El Porto Feb 2010. Click to enlarge
Tommy is 26 years old and has been a surf instructor for 13 years. He began surfing in 1996 and has been surfing competitively since 1999. He attended Mira Costa High School in Manhattan Beach where he was Captain of the surf team. Tommy graduated in 2007 from the University of San Diego, where he was also Captain of the Surf Team for 3 of his 4 years. In 2010/2011 he spent the winter working as a lifeguard and boatmen at the famous surf island resort of Tavarua in Fiji.
Tommy's competition highlights include: 2005 State and National NSSA Collegiate Longboard Champion, 1st place at the United States Surfing Federation's 2001 West Coast Surfing Championships, Runner up at the 2007 NSSA Collegiate State Surfing Championships, Runner up at the NSSA West Coast Surfing Championships in 2003 and 11th overall in the 2002 Professional Surfing Tour of America.
Tommy's surf travels include Hawaii, Bali, Mentawai Islands Indonesia, Bahamas, Fiji, Baja, Mainland Mexico, Costa Rica, Florida, Virginia, Australia, New Zealand, France, Spain and Portugal.
Click here
to contact Tommy and schedule your private surf lesson!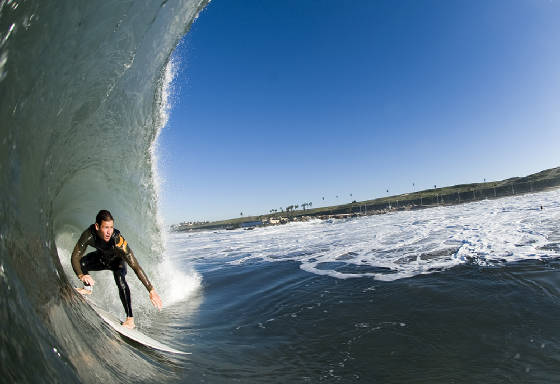 Tommy Dockweiler Winter 2010. Photo by Ricky Lesser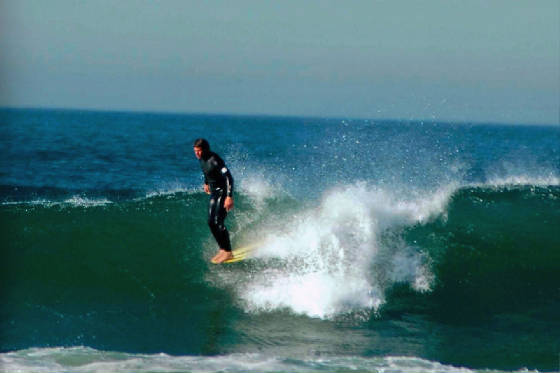 Tommy Longboard Session El Porto 2009. Photo by Peter Dive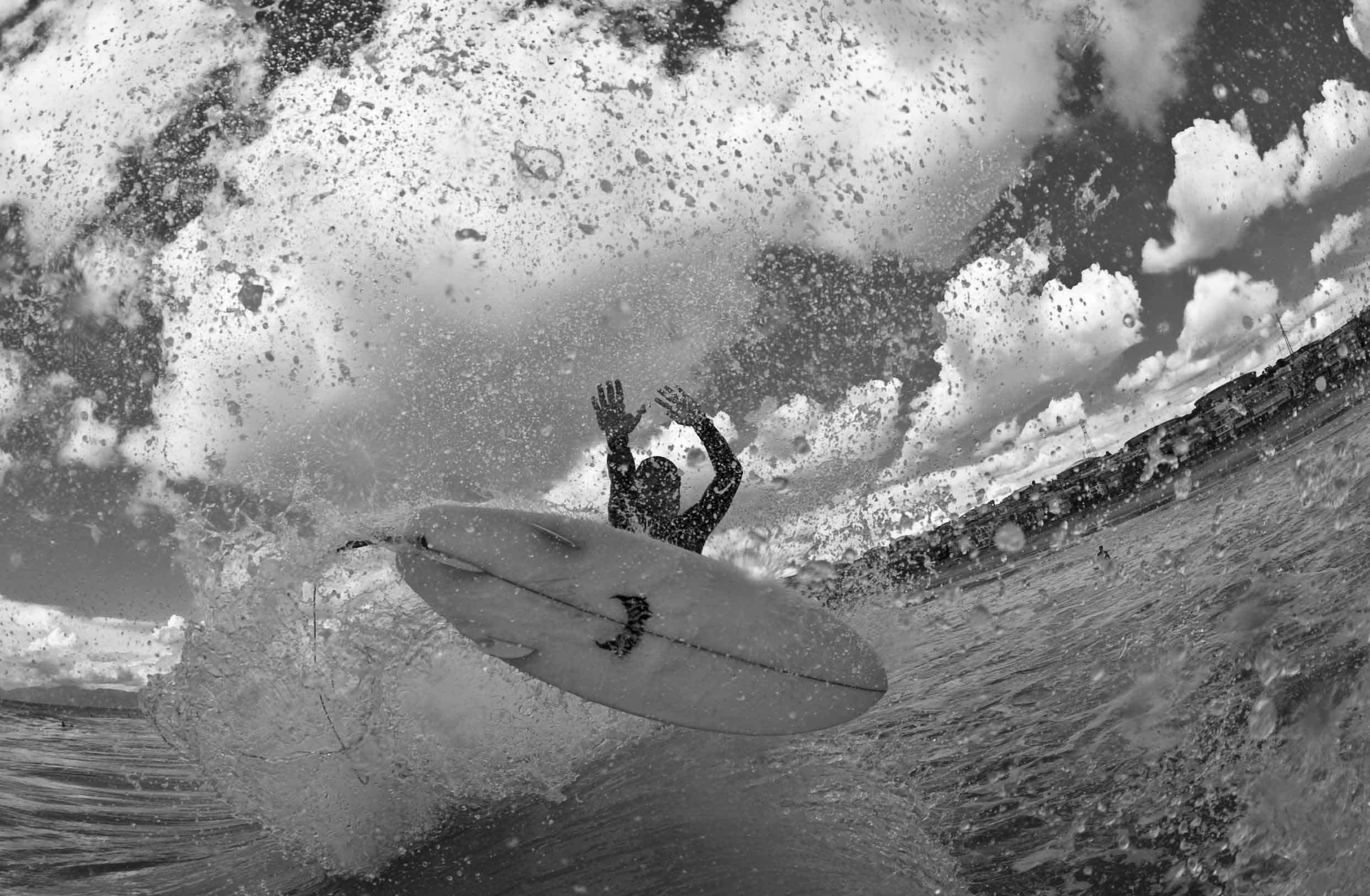 Tommy El Porto Winter 2009. Photo by Ricky Lesser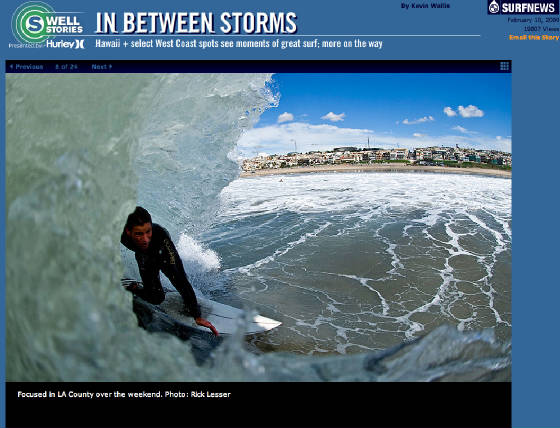 Tommy on Surfline.com Winter 2009
Tommy is a very patient, mellow and gifted surf instructor who enjoys introducing his love of surfing to others