Los Angeles Surfing Lessons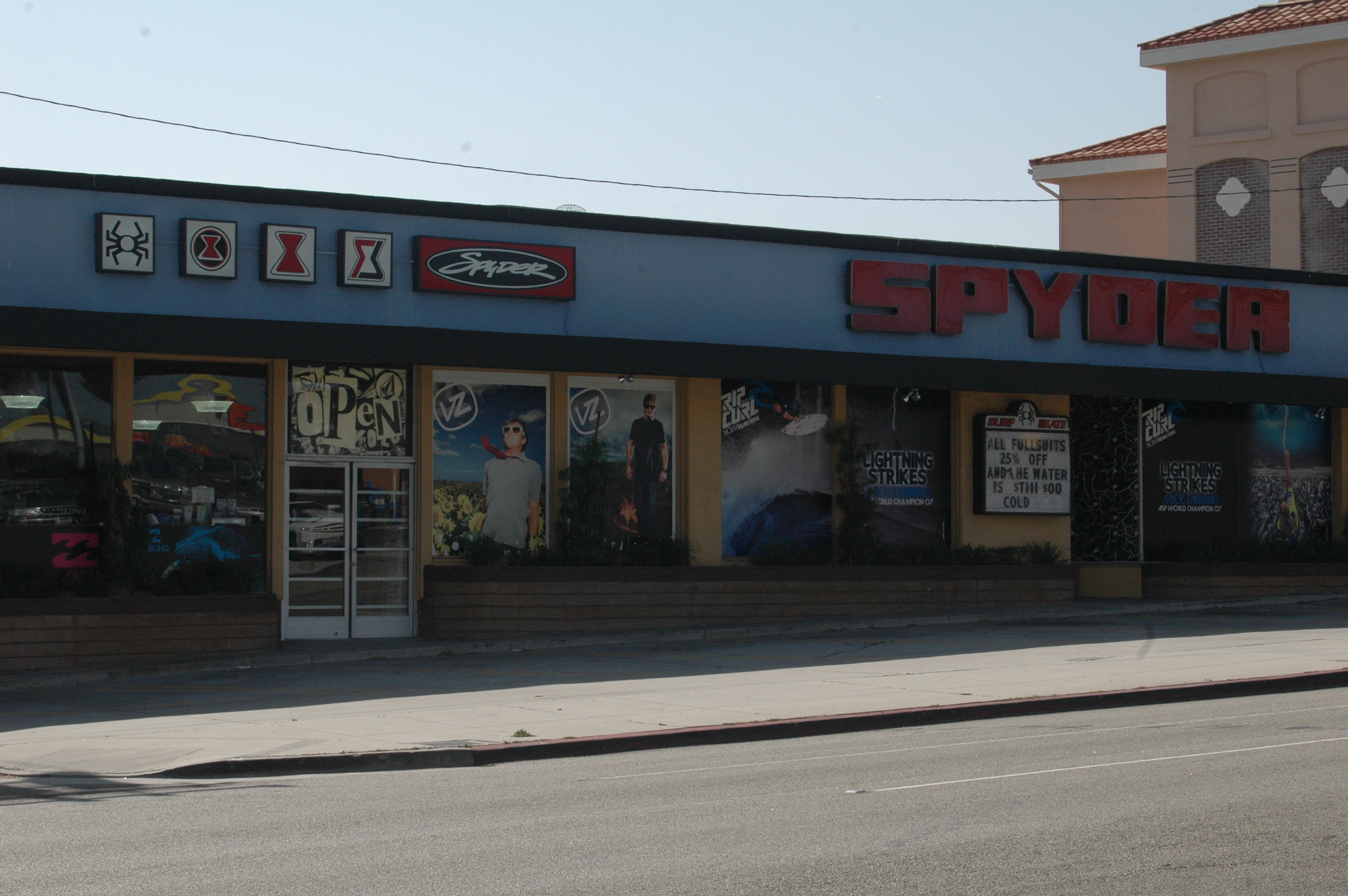 Click to visit Spydersurf.com
Spyder Surfboards
2461 Pacific Coast Hwy. Hermosa Beach at Artesia Blvd and PCH. Solid and knowledgeable crew who always take care of our students. Our bros. Check their new online store and 2nd location on Pier Ave in Hermosa Beach!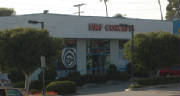 Click to visit SurfConcepts.com
Surf Concepts
2001 N. Sepulveda Blvd. Manhattan Beach at 19th St.. Great selection of Channel Islands and other quality surfboards in stock. Classy neighborhood surf shop full of great surfers and friends.
Manhattan Beach - Los Angeles - California


tommy@campsurf.com
Phone: 310.928.SURF (7873)| Fax: (310)356.6982